seriously man.. lol
definitely did not expect getting into a fight tonight…. -.-;;
drifting..
religion attempts to fill the gaps of knowledge that science cannot explain. now that science has advanced and things can be explained, people still cling to religion as gospel. we're talking about schools of thought that were established when people thought the earth was flat.. but that somehow trumps a peer reviewed scientific study on evolution, which you can witness...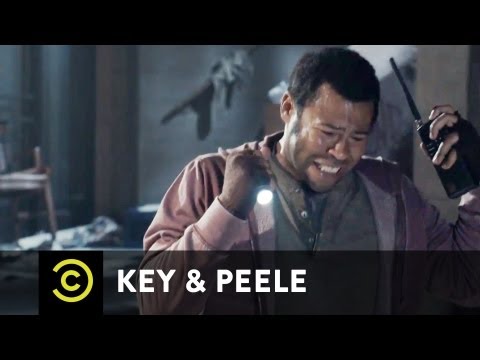 ..
this is my first time studying for over 3 hours…i better get an A on this exam…
Separation
I'll truly miss you alot..  Study hard and be safe over there.. I know you'll do just fine… Stay strong and if you're stressed or have no one to talk to, i'm here.. to talk to you.  Today was not our last good-bye.. we'll see each other again sometime in the future. But for now, bye Seohyeon Park. 
good luck~
good luck on the SAT, DIANEEEEEEEE!!  know you'll do well. 
xbox live
used to play xbox live all the time…during all middle school and freshman year, then i quit..and when i mean all the time….it was like my life… ;;  anyhow…. got live again~ oh yeaaaaaaaaaaaaaaaaaa : )
college
hofstra university in new york.
asdjfk;
don't move…… T.T;
Anirudh Ramesh
At 5'3 weighing 126 pounds. One of the best wrestlers I've ever seen. He is so damn good.. Although he just lost to an albino in the final, he only lost by a point. And that kid is good.. His record was like 47-3… Anirudh could have won that though. Mr. Ramesh, you are truly amazing.
stop putting about reblogs that i've forgotten you and crap —;…. when i try talking to you, you give me short responses",what do you want me to do.. lol yet you don't even initiate a convo with me. good one. 
Only God can turn a MESS into a MESSage, a TEST into a TESTimony, a TRIal into a TRIumph, and a VICTim into a VICTory. although sometimes, when i think about this, i laugh cynically. 
messing with joon is fun.
like seriously.
sigh
idk…always hate it to the point when it comes to this.. my heart feels heavy, feels like there is a huge ass rock just sitting on my heart.. hopefully we'll proceed and be better towards to each other as ever..hopefully..
oh hello there.
i wake up at 5 in the morning and see my sister sleeping in my room…taking up all the space… -_-a  i wrap my legs around hers and went back to sleep. :) 
ugh..
you are annoying. "my best friends" "i love them so much"  are you serious…..you like just met them…  wished she hasn't introduced you to him. nigguh shut the fuck up. 
Watch
faybaybayyy: pholiciousducky: poison-aivy: beastrickwillis: WAKA MUTHA FUCKING FLOCKA. LMAO. HE'S SCARED AS SHIT. OMG. HAHAHAHA. LMAO AND THAT IS HOW YOU SELL A STORY! LMAOOOOOOOOOO
eff.
man" i got worse in soccer" my footskills got slower, my control got worse, my stamina is just horrible…….. need to start running again…
1 tag

Anonymous asked: Why do you cokblock sooo many people
my new best friend kbo.
katherine boda. one word that describes her: amazing. literally. she's one of the sweetest, prettiest, and most athletic girls that i know…not to mention artistic. she is just amazing and talented. i mean i just met her this year, and we've gotten so close.  so this week, we had lunch together at panera and held convos about anything; she was just easy to talk to and i could...
todays the starting point.
today, stress has overocome me.  right now, i am so effing stressed.  i wanna go die in a hole. eff school. then again…i did talk to e.k. it was pleasant.  …. bye.
t(-___-t)
girl, you need to stfu. like seriously. 
senior year ROCKS...
ACT- this sat. SAT- oct 1st SAT II (math 2 and bio e/m)- sometime in nov. college apps school work.  i havent studied for act at all…imma just wing it…hopefully its easy..  so. um. yea…im not getting into college…. 
4 tags
dj.
he's been talking to me more and more. im getting happier and happier.  lets keep this up. maybe everything will return back to normal…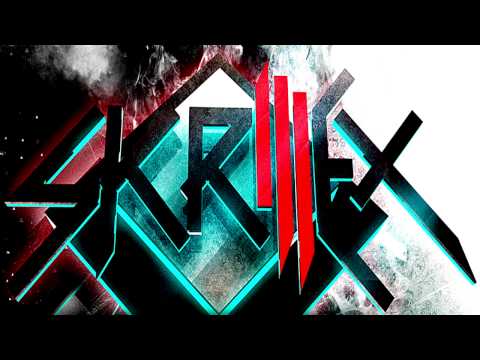 ....
i know i kinda screwed you over……yea barely…. but seriously..if u genuinely were a best friend..u would get over that shit and just move forward and be all cool with it.. aghhhhhhhhhh u make me mad..and when i see u make posts about this person saying like OHH ______'S COOL, WONDERFUL..or that person puts like DENNYS SO AMAZING etc etc. wow…i just wanna kill...
supadupahh asked: AHAHAHAHAHAHAHAHAHAHAHAHAHAHAHA.
no rin for the whole summer break...
you're leaving for korea on friday…….for 2 1/2 months… how am i going to survive that long without you….. blah.. anyway study hard over there and have fun rin!!!!!! imma miss you T_T;
eff you tetris.
never playing this sheet again.
sy guys.
since i have to study for my history final",imma make this short. so yea. i love my sy family specifically the sy guys. when i first came to sy…damn…i hated disliked every one of you….well maybe except for kris cuz he and i would talk occasionally. anyway, yea..i wasnt close to any of u guys, and i would always play by myself….no not really im not fag. heh.  but...
proud*
you're such a good big brother, sticking up for your sister haha
hey guys
i just did the biggest favor for my lil sis. i killed a humongous cockroach.  it was bigger than my thumb. it was so fast. diane was screaming so loud. it was funny.  i'm a hero. ps, i peed on it after i killed it and disposed of it in the toilet 
grades.....fck me
Ap sp - 90 AP lang -87 orch - 91 HUSH - 87 H. Chem - 78 Math III acc. - 91 FCKKKKKKKKKKKKKKKKKKKKKKKKKKKKKKKKKKKK…………..chem i need to bring that shiz up to a B. and for hush i need to bring that to up an A. i guess its fortunate that these two teachers bump…but still…now i have to go to school on wed to take the chem final…………...
grades right now.
Ap Spanish- 89: just ask teacher to bump ;) Ap Lang- 86: EOCT, one more test, WIKI Project, and vocab cum test (optional) Orch- 91 HUSH- 87: EOCT (hopefully i did really wellllll), Project H.Chem- 81: yea….eff this Math III acc.- 87: one more test, hopefully she replaces that 0 test grade with the amc test. T____T LETS DO THIS! GOGOSHING!
5/6/11
mission success~ <3
sangho
Me: oh next year
LOL
my mom wants me to go to yunseh daehak
to study korean
LOLOL
Sangho: lol
me: so if u get in.....
: ))))))))))))))))00
Sangho: im applying there
Me: i know!
Sangho: #2 university in korea
Me: yuppp
but yea
im def. visiting you
next summer
Sangho: stfu u disgusting mofo
Me: LOL
sorry
Sangho: its ok
Me: i guess i wont then
Sangho: T_T
Me: nah im going to
Sangho: ah fck
Me: LOL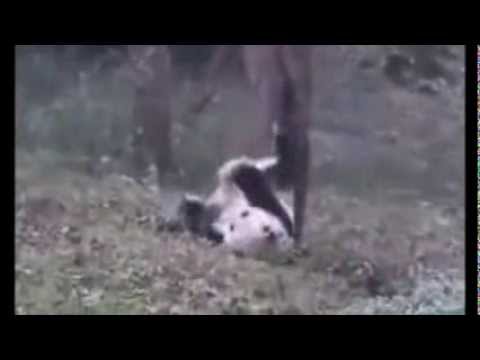 period...
well eugin and i had a convo about her period. it was interesting.